Get To Know About Us
We Are Committed to Helping you recycle your automobile
There are many automotive scrap programs around. These programs usually have two goals: to boost the auto industry and get rid of old, useless cars that put out a lot of pollution.
Car scrap programs have been called many different things "Junk Cars", "Cash For Cars" "Cash For Clunkers" ,but most of them have to do with helping the earth by recycling old metal from cars.
There have been a lot of these "scrappage" bills with different names going through congress, so the people and the press usually called them the "Cash for Clunkers" program.
Because of this, many consumer information sites, including ours, use this commonly known term to make things clearer for customers.
Some of the consumer information websites that we run are called "Cash for Clunkers" because that is what the press has called the idea. We also have other websites that are based on the name of the bill, the Consumer Assistance to Recycle and Save Act and Program.
We have other sites that use the name CARS program info, which is what the NHTSA has given to the program. All of these sites are made to tell people about the program and put them in touch with a dealer who can tell them about products and prices.
We want to make it clear that these are not the official government websites and if you want a list by state for the official DMV Sites from each state click here: DMV Sites by State, we have nothing to do with them.
Also, "Cash for Clunkers" isn't the name of the government's program; it's just a name that the press and people have used to explain this and other junk car programs during the legislative process.

Junk Cars
Save planet earth and recycle your old unwanted car

Cash for Cars
Get cash for your old clunker now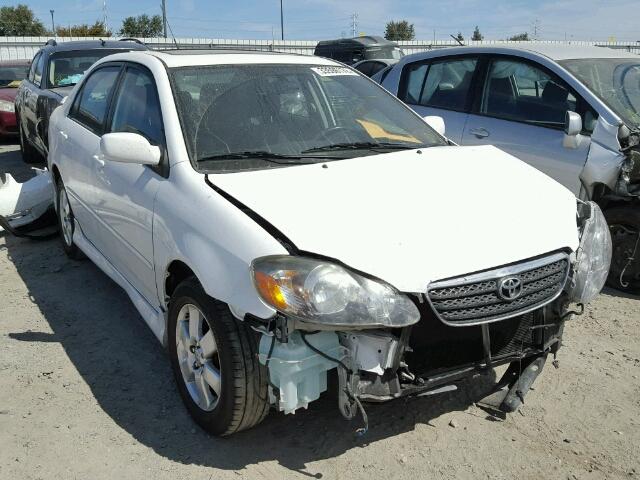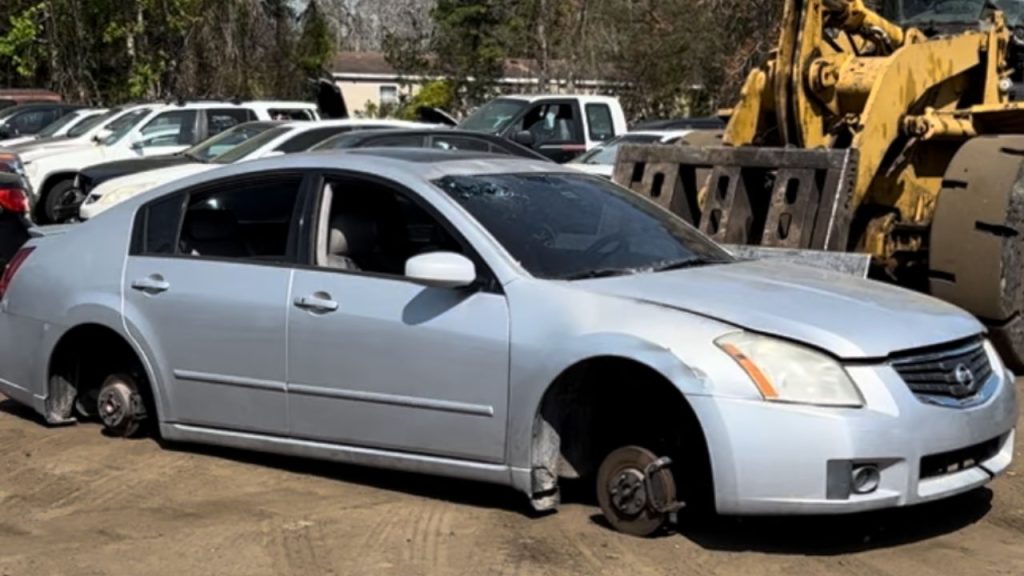 9
Years of
Junking Cars in the United States
We provide free towing to pick up your car
We Provide Transportation To Get Rid of Your Car or Truck
You might think of your car as just "junk," but we think of it as a metal gem. We take parts off of it and test them to make sure they can be sold on the used parts market for less than new parts. If the parts in your car can't be used again, we'll break it up into scrap metal and sell it to factories so they can make new parts from them.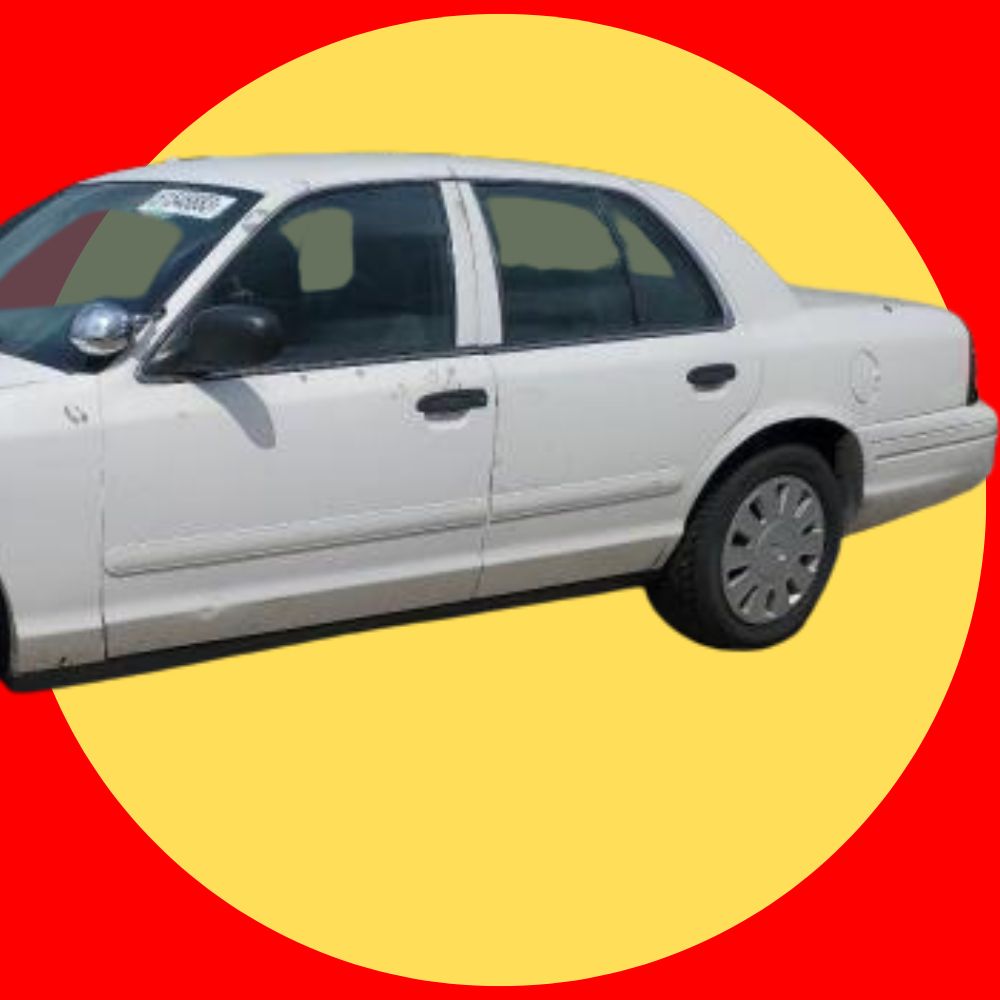 WE BUY SEDANS (4 DOORS)
Our expert team values your time and provides fair offers for your four-door sedan. Say goodbye to the complexities of private sales and enjoy a straightforward process with us. Explore the convenience of selling and buying sedans, all under one roof."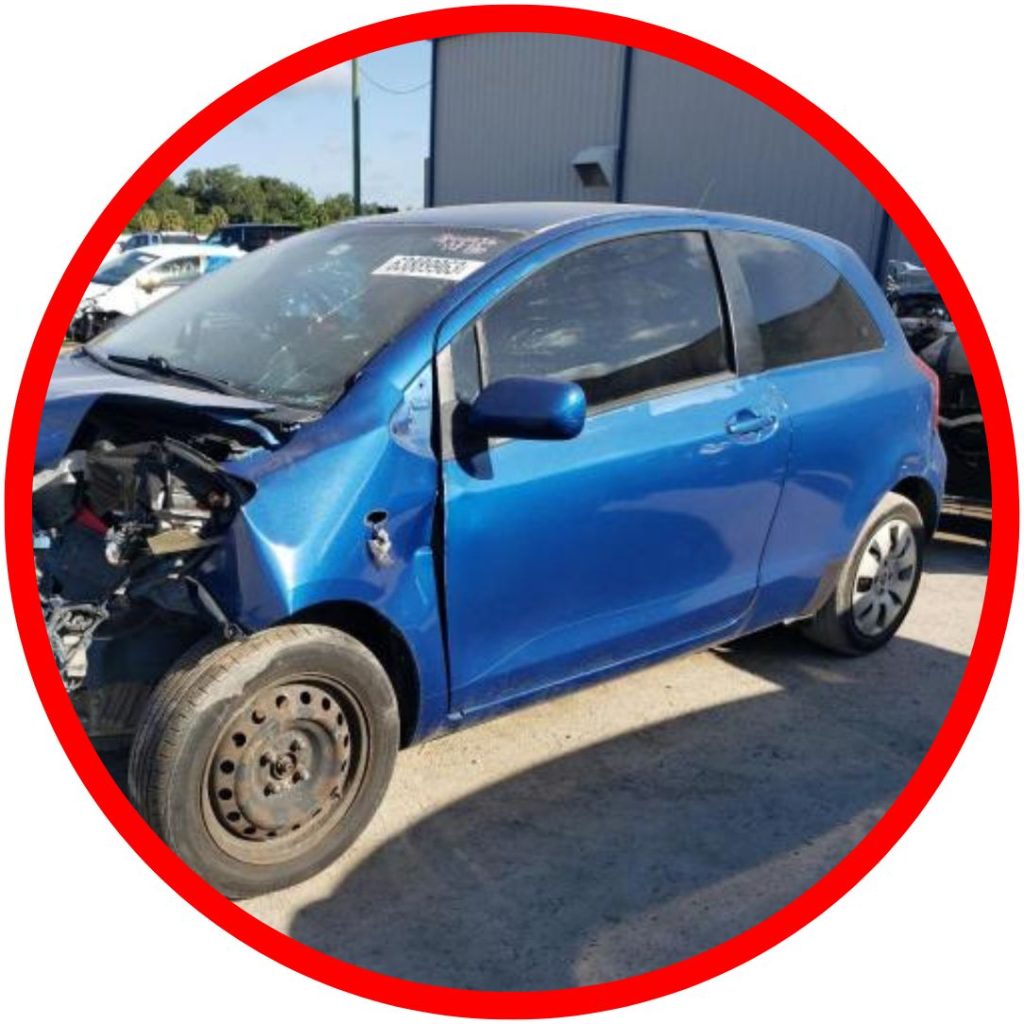 WE BUY COUPES (2 DOORS)
If you're considering selling your two-door coupe you've come to the right place. Our dedicated team understands the uniqueness of coupes and offers competitive offers that reflect their value.
WE BUY WAGONS (5 DOORS)
Whether you're ready to part ways with your five-door wagon or searching for the perfect upgrade, you're in the right place. Our experienced team recognizes the versatility of wagons and provides competitive offers tailored to their unique features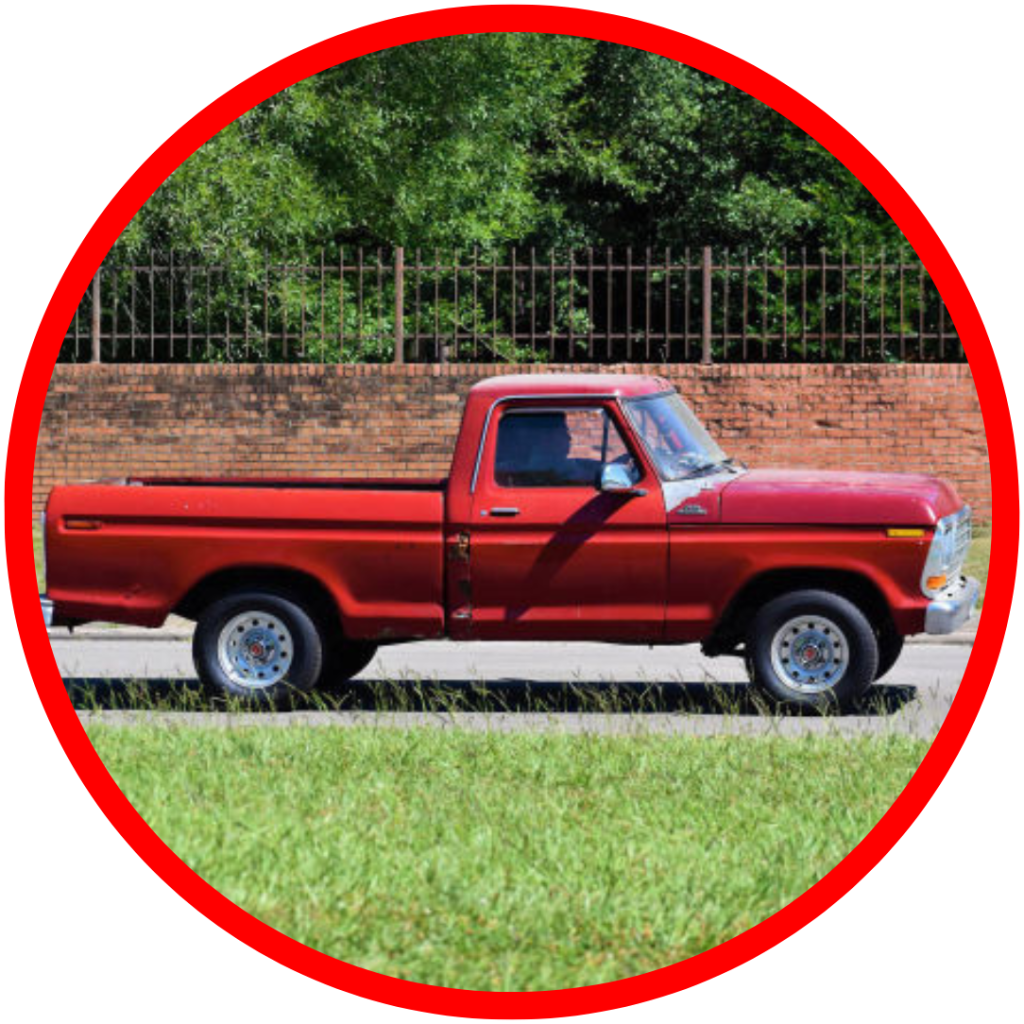 WE BUY TRUCKS
Whether you're ready to sell your pickup truck, commercial vehicle, or utility truck, we're here to make the process simple and convenient. Our dedicated team understands the value of trucks and offers fair and competitive offers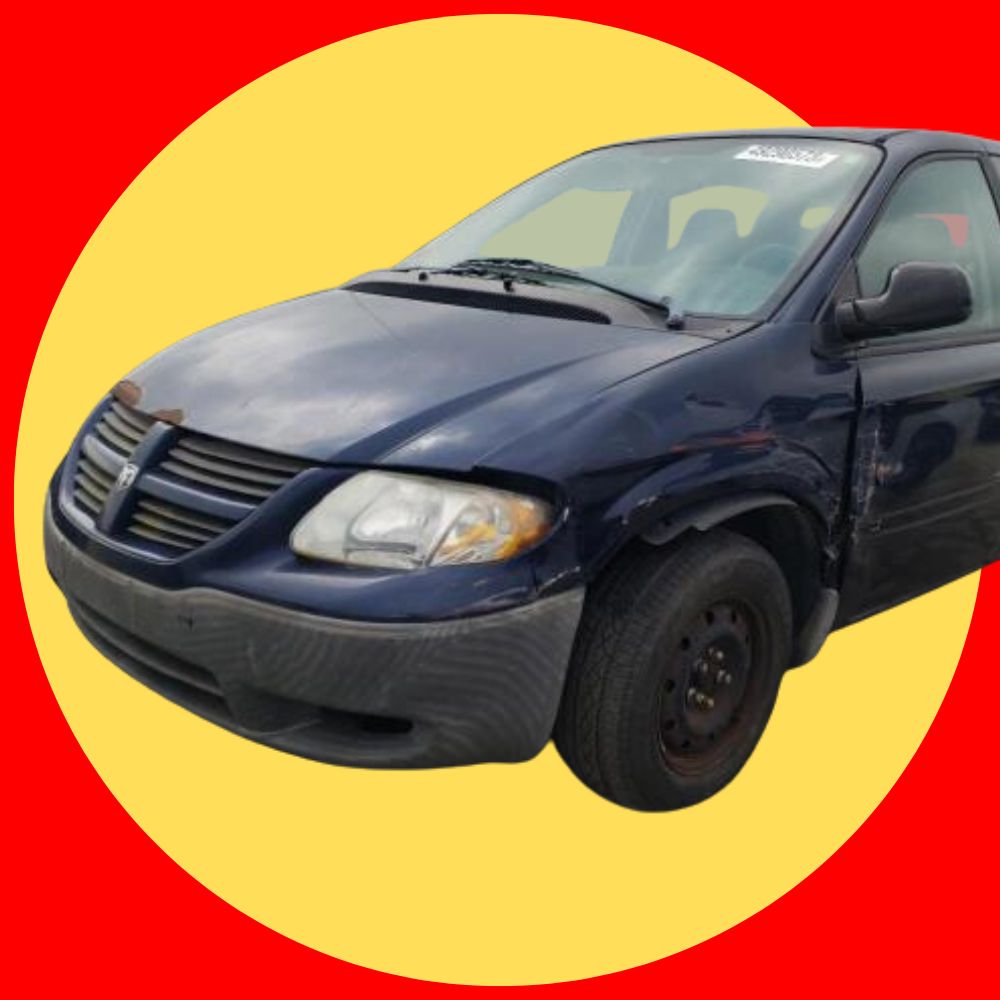 WE BUY MINI-VANS
You're looking to part ways with your family-friendly vehicle or upgrade to a new model, we're here to help. Our expert team recognizes the practicality and versatility of mini-vans, offering competitive offers that reflect their value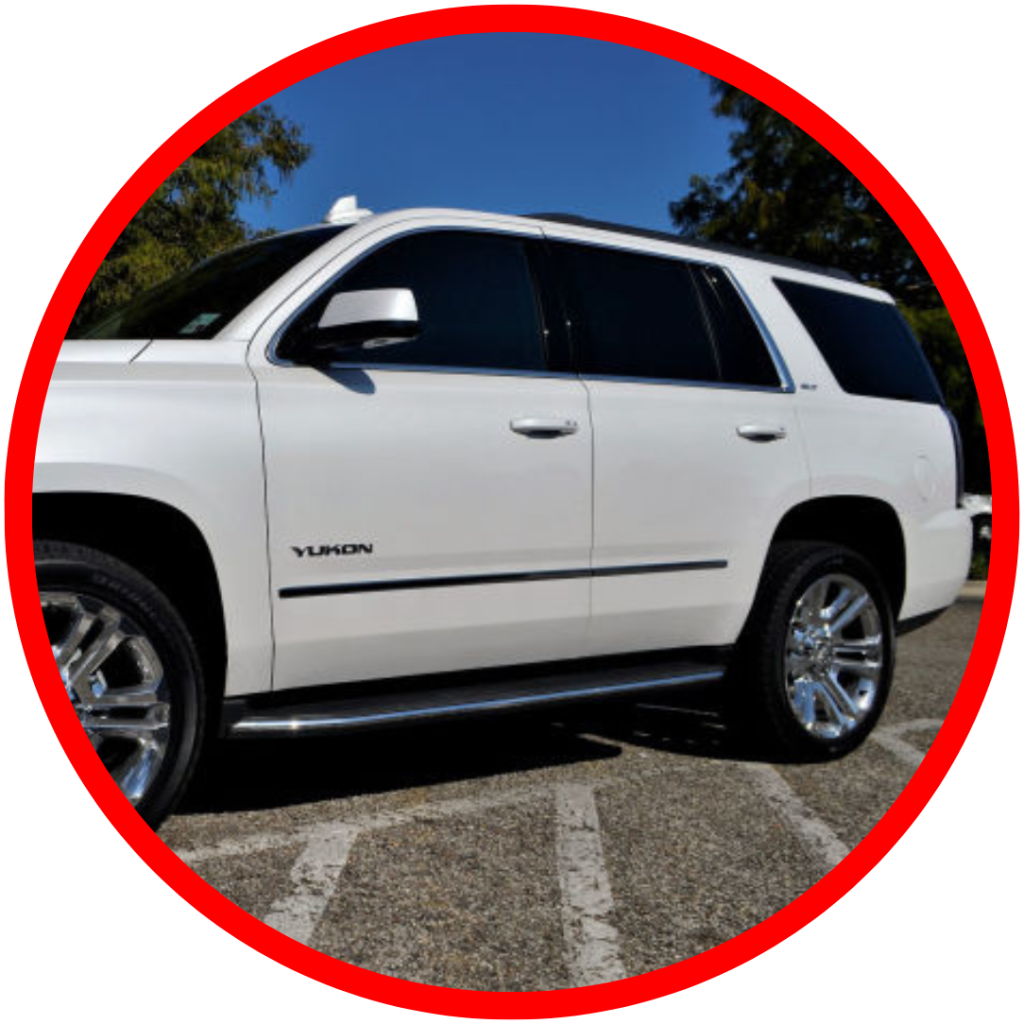 WE BUY SUVS
We understand the memories, adventures, and moments your SUV holds. Letting go can be emotional, which is why we're here to make the process heartfelt and easy. Whether it's your loyal road companion or the vehicle that carried your family's dreams, we're here to honor its legacy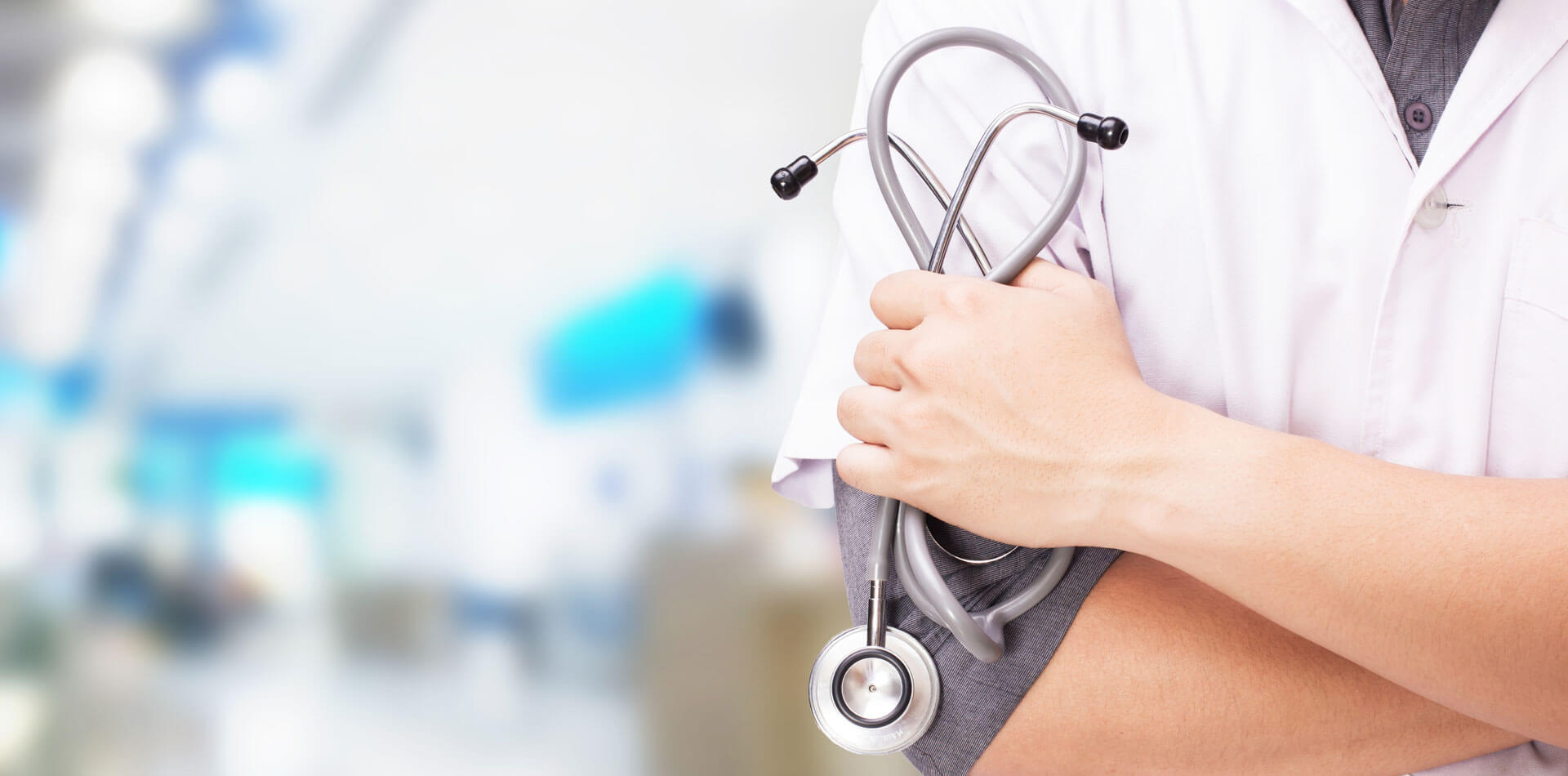 get money for your car now
We Help You Solve Your Junk Car Issue
Facing a Junk Car Dilemma? Let Us Be Your Solution. At Cash For Clunkers, we understand the frustration of having an unwanted vehicle taking up space. Whether it's damaged, non-running, or simply no longer serving its purpose, we're here to turn your problem into a hassle-free solution.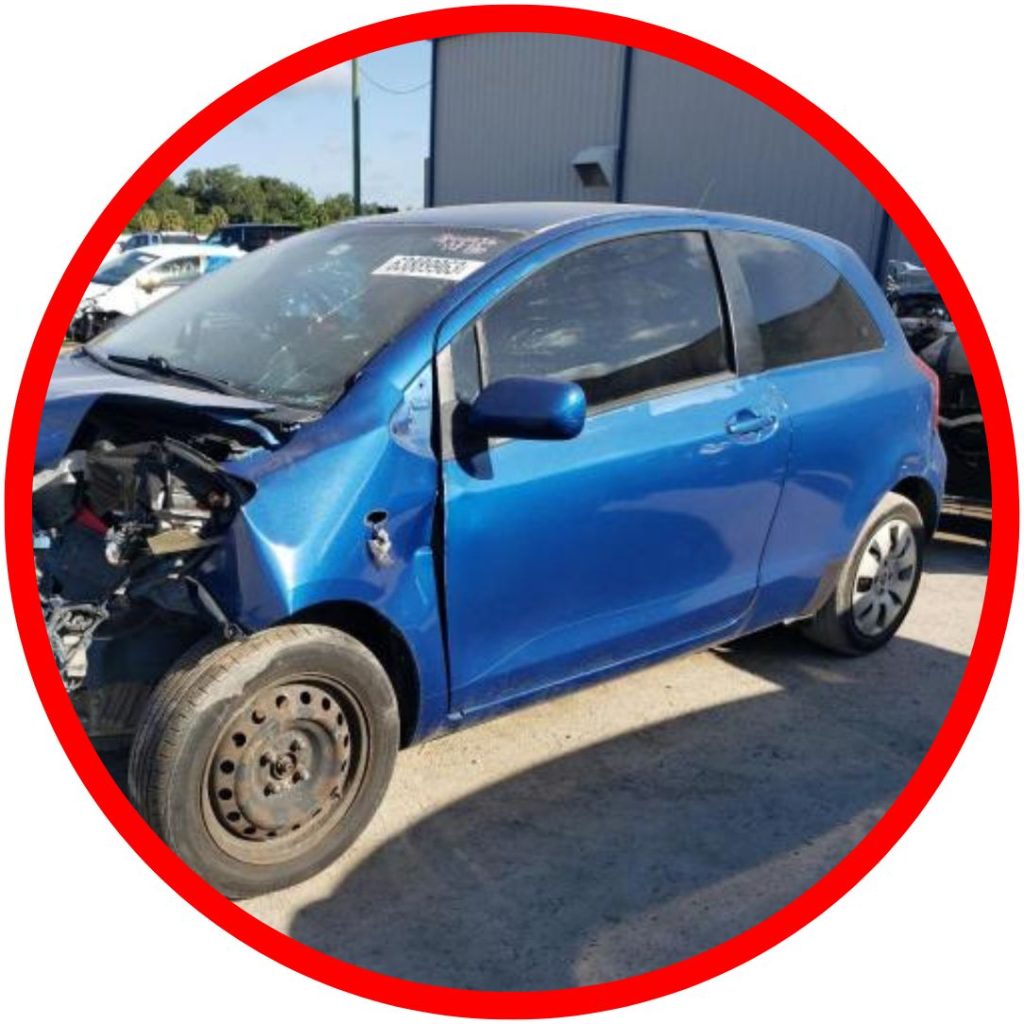 Get your car's model info
You can find your car's registration or insurance card or Title. If you find your car's VIN it will make it much easier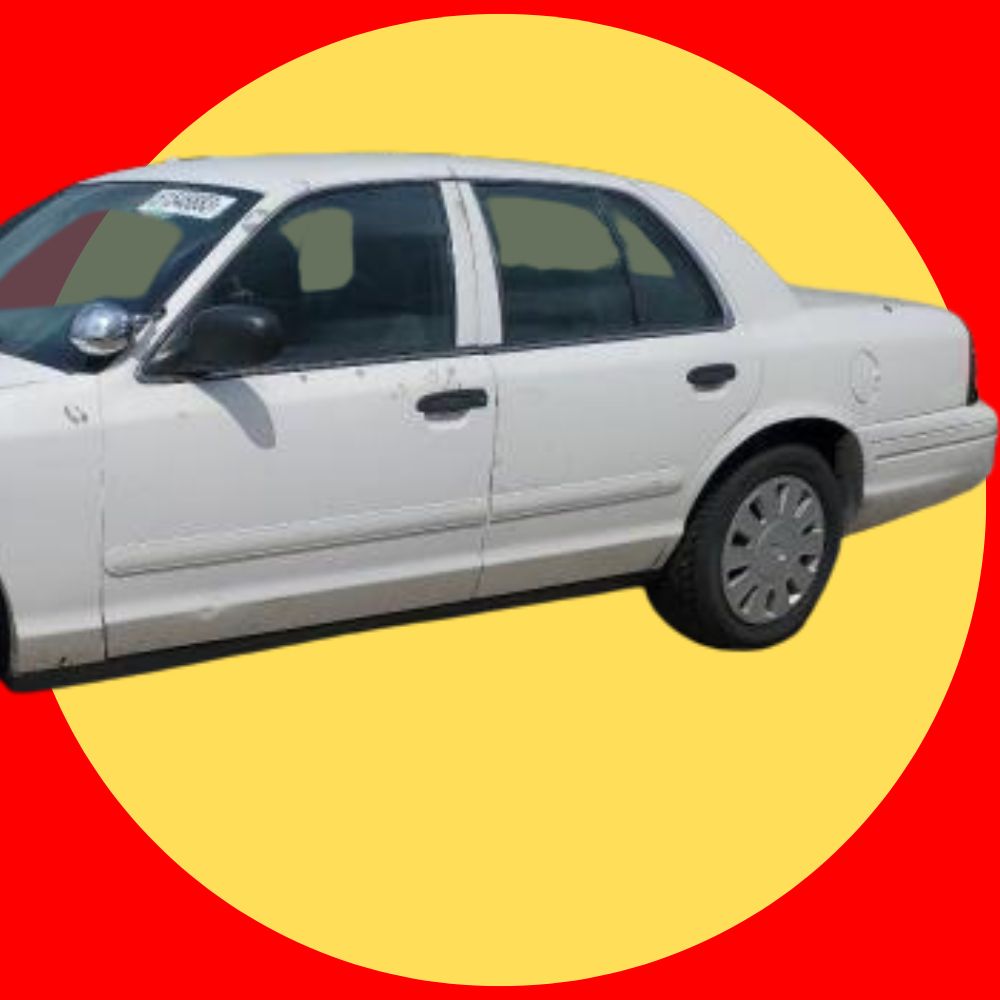 Get a quote by phone or online
You can call us at 1-800-840-8114 or visit our online quote for here to get a price quote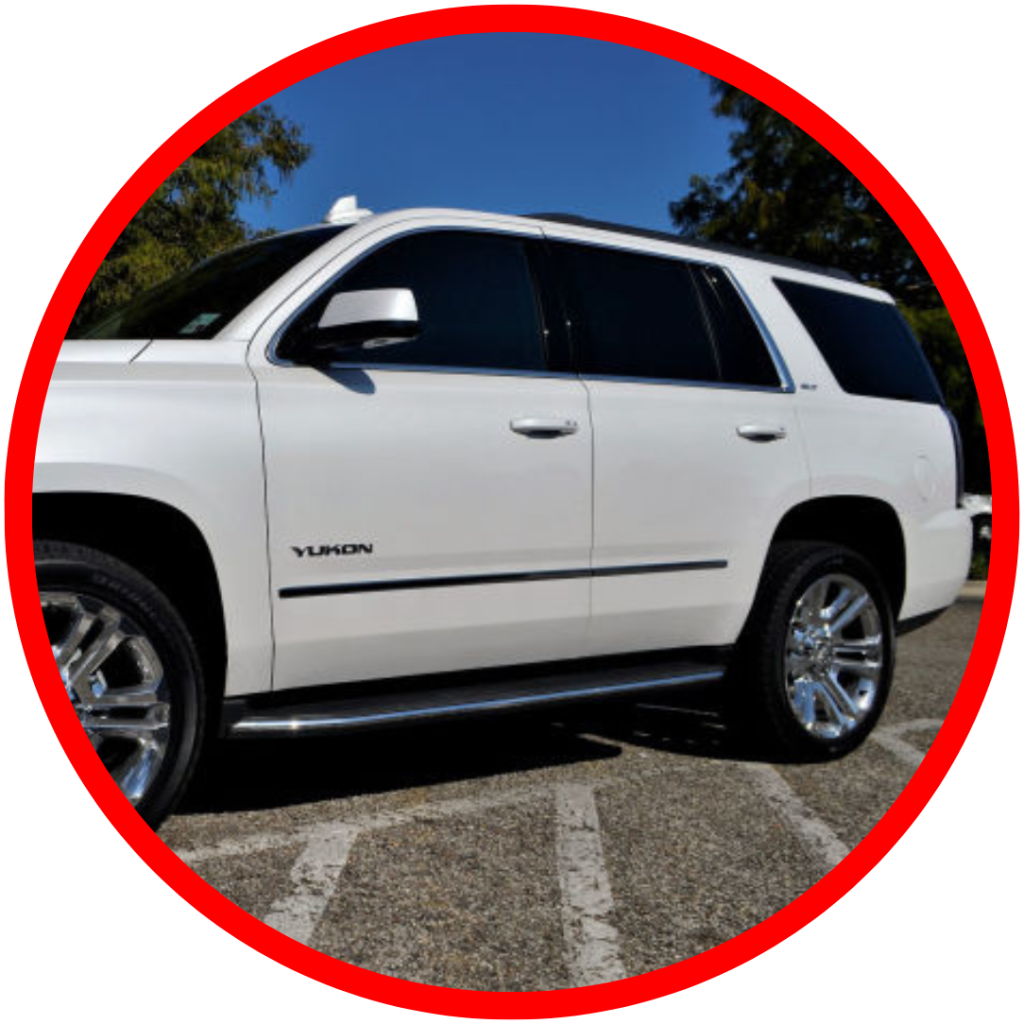 Schedule a Pick Up
If you agree to the price quoted you can schedule your pick up time right there or you might get the phone number of the tow truck driver/company and wait for a call from them or you can call them to schedule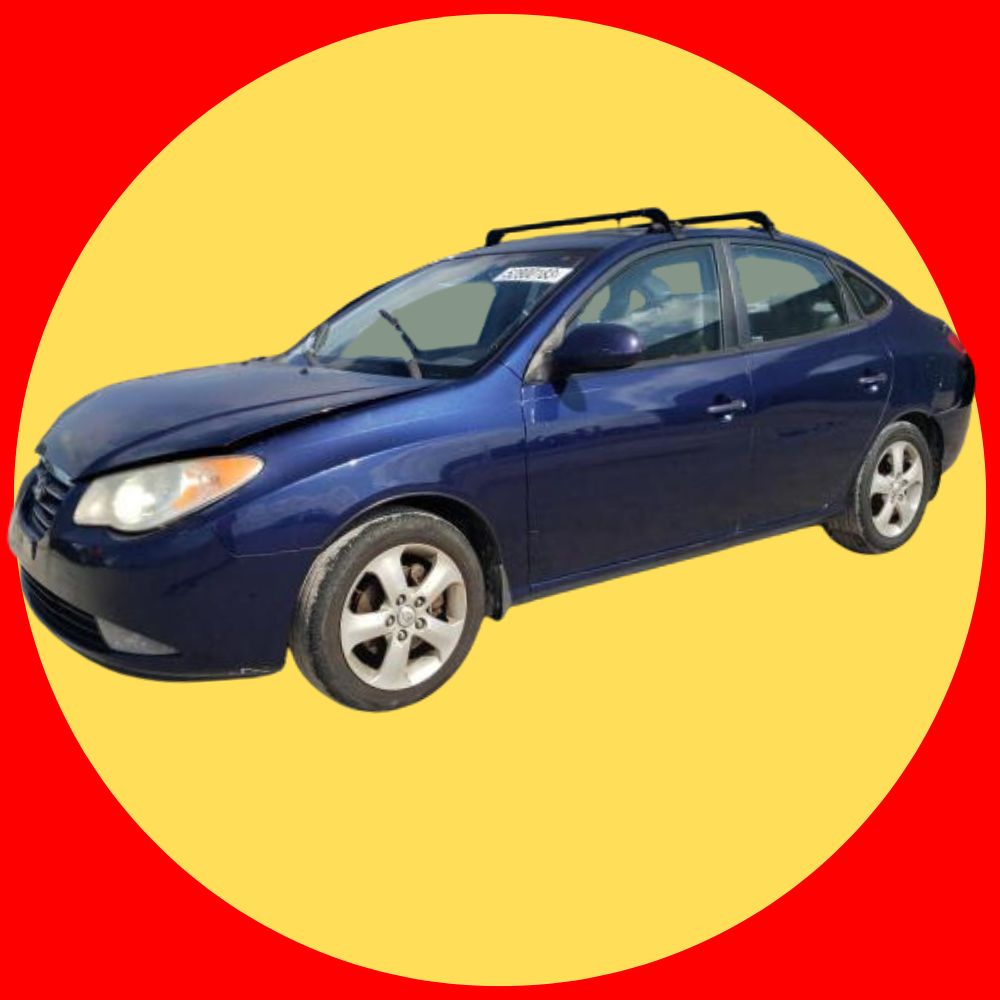 Payment and Pick up
Your schedule date comes and we pick up your car and pay you with cash or check depending on amount and availability
Don't Have Time Now?
Fill out the form and we will contact you.
Work Schedule
Get In Touch Call or Get a Free Quote Online
Depending on your time you can call us right away or get a quote online

Want to Get a quote online? Please Click here

z
Recent Blog
We Want To Share Our Blog With Our Clients
Our blog is a hub of knowledge where automotive passion meets practical wisdom. From vehicle tips and industry trends to stories that connect us through the love of automobiles, we're here to fuel your curiosity and ignite your automotive journey. Join us as we explore the road ahead, one captivating post at a time."
Around July 2009, the Cash for Clunkers program was a turning point in the car industry. This innovative plan set off a chain of events that not only helped the car industry get back on its feet, but also had far-reaching effects on the environment and the economy. At cashforclunkersinformation.org, we take a trip back…